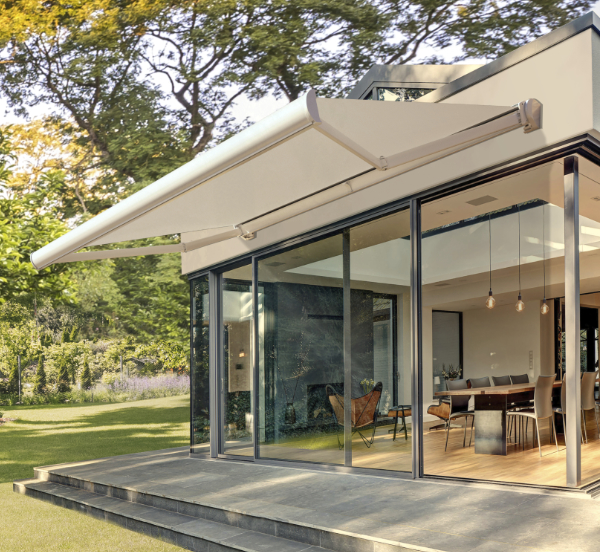 Designing and manufacturing awning components & systems for over 35 years.
At Base, we currently hold all components to manufacture 6 different systems to meet the needs of the consumer, allowing us to provide a fast and efficient service.


We have awnings available to meet all domestic and commercial needs and budget, including Base Plus, Base Lite, Armony Plus, Calnova, Zenith, and Italia Slim.


International distributor of class leading fabrics.
Scheduled for release in early 2023, Base Awnings will launch the new Dickson® Orchestra collection.

This latest Orchestra collection turns the awning into an essential home furnishing accessory with more style and design than ever before; there are 58 new exclusive designs to complement the 115 existing best-selling colours and fabrics, providing a total collection of 173 fabric items.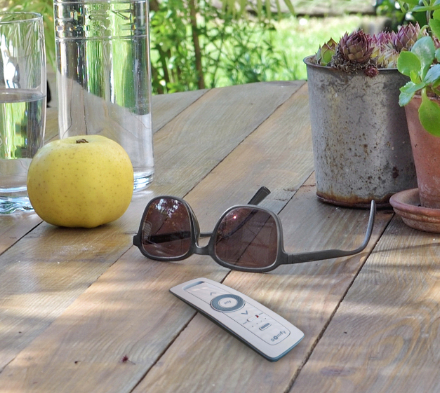 Market leader in home automation products.
We chose to partner with Somfy for many reasons - firstly, they are market leader in their field, committed to research and development with the means to produce innovative solutions - secondly, all their products comply with European safety standards

We stock motors and accessories for consumers who want to operate their awnings from a traditional remote control as well as those who prefer to operate using smart devices.